Movie Information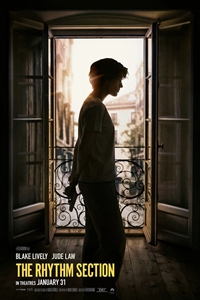 Runtime: 1:49
Director: Reed Morano
Starring: Blake Lively, Jude Law, Sterling K. Brown
Synopsis: A woman on a path of self-destruction after her family is tragically killed in a plane crash. When she discovers that the crash was not an accident, she enters a dark, complex world to seek revenge on those responsible and find her own redemption.
This film opens on 01/31/2020
Check back closer to the release date to purchase advance tickets!