Movie Information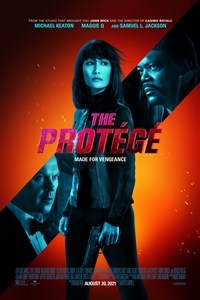 Director: Martin Campbell
Starring: Michael Keaton, Maggie Q, Samuel L. Jackson, Robert Patrick
Synopsis: Rembrandt and Anna, two of the world's premier assassins, traverse the globe, competing for high profile contracts. When Anna's mentor is murdered, she and Rembrandt must form an uneasy alliance to track down the killer and avenge his death.
This film opens on 08/20/2021
Check back closer to the release date to purchase advance tickets!